Accounts Payable Made Easy
Find:
more hours in your workday
more money in your bank account
peace of mind every day
*No credit card required to start the free trial.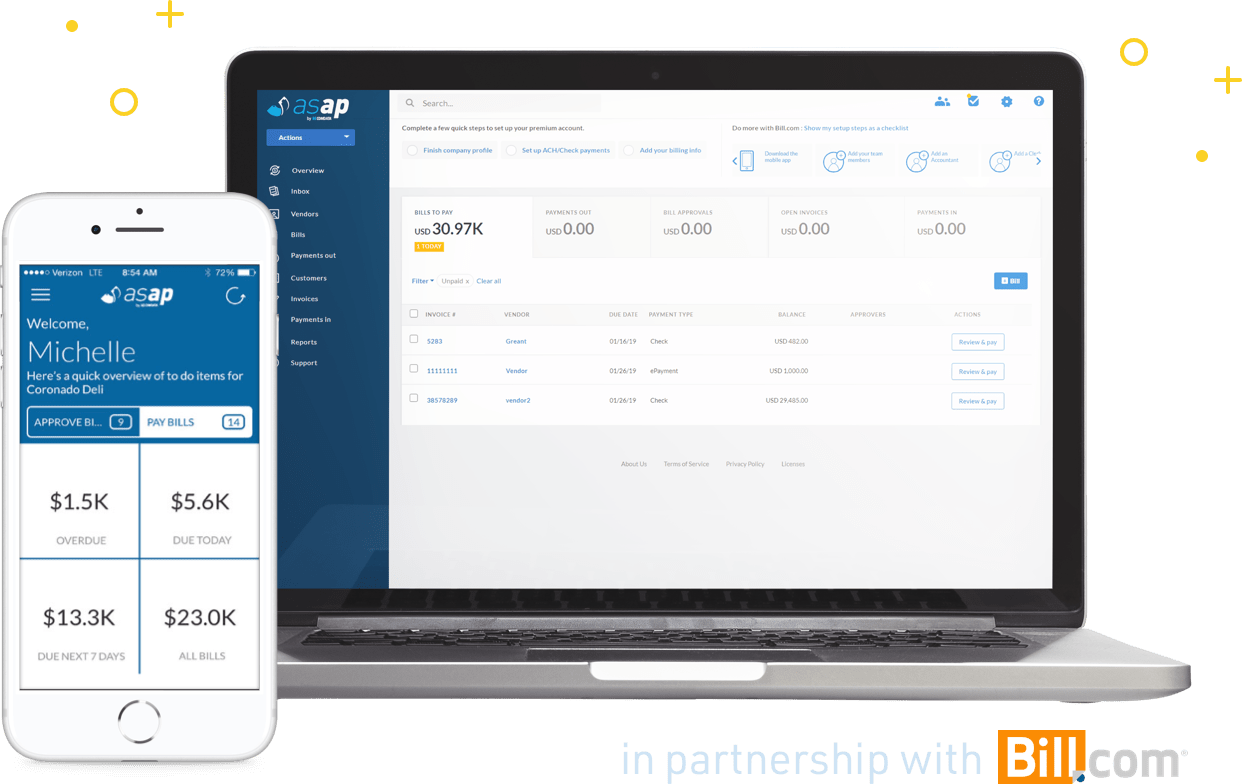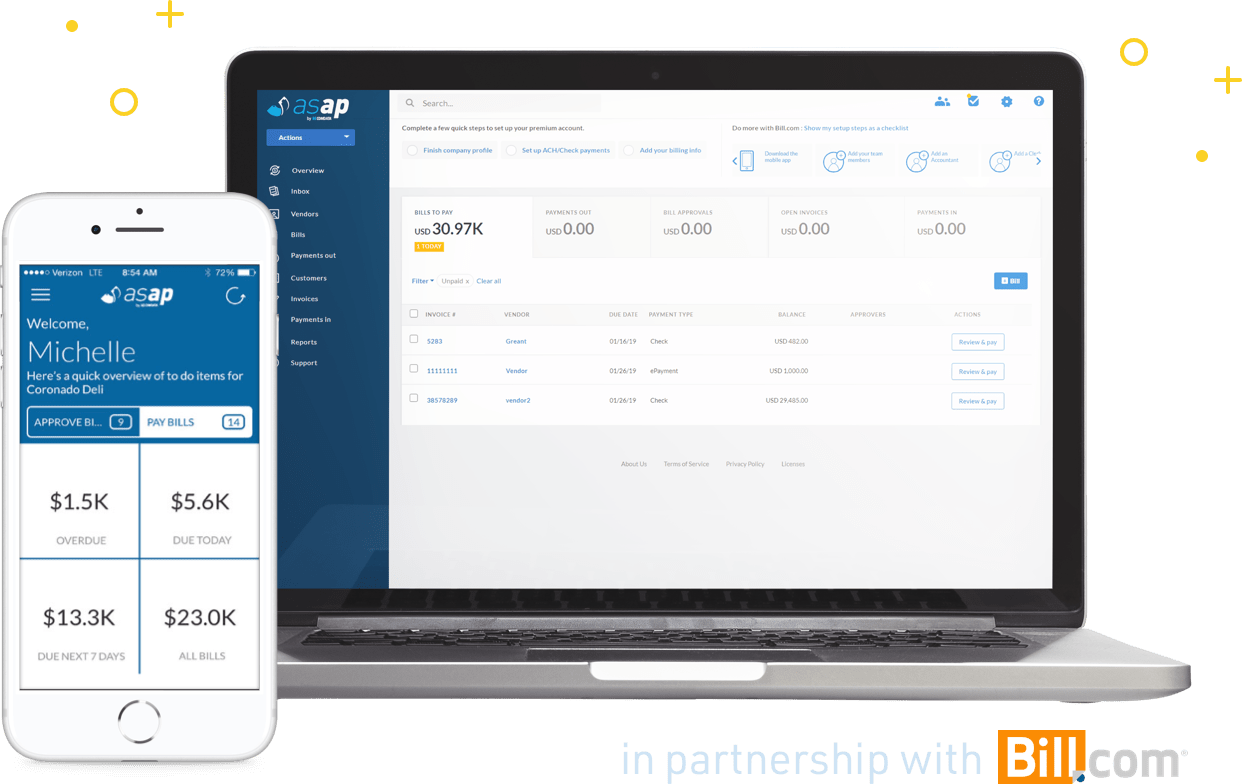 Automate your billing processes with ASAP.
Get out from under the time-consuming process of manually processing invoices and payments. Invest the savings in your company's products, employees, and future success.
Keep & Improve
Your Approval Process
All invoices are routed electronically for approval, based on your rules and workflows
Administrative efficiency
Get more done with less. No need to hire new people just to keep up with paying bills
Visibility and insight
24/7 access to all your data for full control over your business. Make decisions based on real time data
Get rid of
Payment runs and paper checks
No more printing, stuffing and mailing checks, or laborious payment runs for ACH payment processing
Manual data entry
Invoicing software data flows automatically into your accounting system
Wasted time
Reduce the time or even eliminate tasks such as opening envelopes, filing invoices, manually keying in accounting data, tracking down lost payments, and handling exceptions with suppliers
ASAP works with over 140 accounts payable software applications including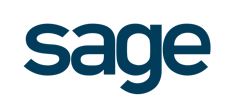 Eliminate nearly all of the manual effort of handling and paying invoices.
Maintain control over who to pay and when.

All invoices digitized and stored
Expenses coded and imported to your accounting system
Electronic invoice approval workflow
payment steps
Post to GL
Execute payment run
Electronic fund transfer workflow
Funds withdrawn and delivered to suppliers
Research and manage exceptions
Online invoicing with ASAP saves time
No accounts payable and receivable challenge is too big for ASAP. Enjoy the time and money you can save on business invoices using automation.